Metal Roofing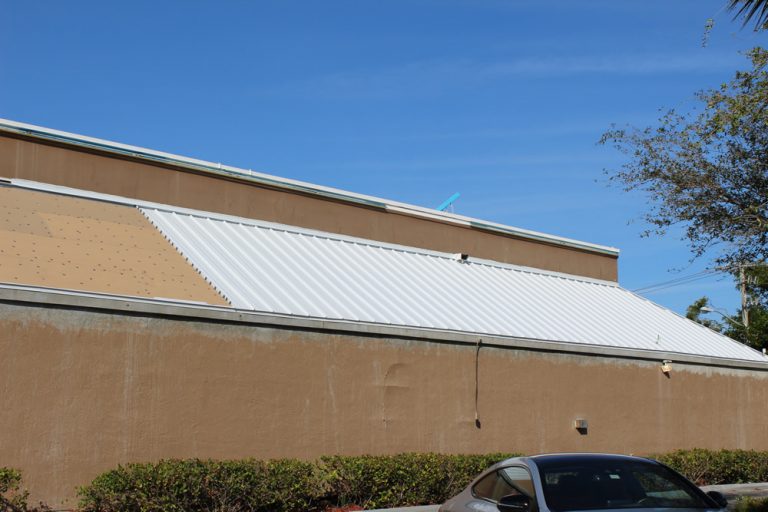 During the late 1700s, the metal roof materials that were popularly used were lead, copper and zinc. In fact, there are a number of historic buildings in the world that were installed with this roof type. Some examples are Thomas Jefferson's Monticello and the Washington Monument. At the present time, this type of roof is now becoming popular.
However, there were some changes that happened in the popularity of metal roofs. The change is mostly about the materials wherein most roofs are now available today. Basically, this type of roofing material covers a lot.
These include stainless steel, aluminum, steel, alloys, zinc and copper. Each of the materials has its unique properties that affect its price, durability and appearance. Today, only a few of the materials are still used today. Others, like copper roof, are no longer manufactured that much. That is because apart from being expensive, it is also hard to obtain.
What are the General Benefits of Metal Roof?
One huge advantage of this roofing material is that it gives homeowners the opportunity to do home upgrades using products that offer long lasting value. Apart from that, this roofing is also environmentally-friendly and energy-efficient.
It becomes energy efficient since metals reflect heat and also block it. Choosing this roofing material from others allows you to benefit from its durability and fire-resistant features.
The Most Conventional Types of Metal Roofing Used Today and Its Benefits
The most commonly used materials today are aluminum and steel.
Aluminum: This type of metal roof is extremely lightweight. This does not rust. However, it is required to be coated or painted for its improved appearance. You need to be aware that aluminum is a soft metal, which is why it gets dents easily.
Steel: The material is sturdier and heavier than aluminum. Steel is highly at risk of corrosion rusting. But, manufacturers have already covered this by applying durable coatings and finishes to prevent these from occurring. Epoxy primer is just one of the coatings that manufacturers apply for this purpose. But aside from protection, this coating also helps in adding color to the roof.