Gutter Installation & Repair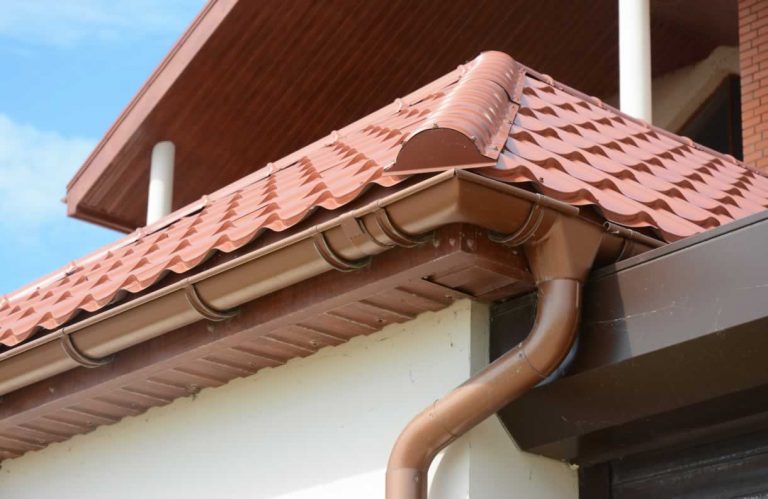 Gutters and downspouts are the major key elements which count in protection of your home while heavy rain, which regularly occur in monsoon months. Gutters prevent your roof board from getting wet and protects the below side of your roof from getting water into there, which will cause more damage. It also protects water from pooling next to your roof foundation.
Our smooth gutter system provides you with the advantage that, there will be no break in the gutter. And if there is no break, there will be no leaks at the time of rain in the future.